Family Dental Group
New Patient Information
Helping Thousands of People to Get Perfect Smile
We Provide
Full Dental Care!
Your pathway to a bright new smile
New Patient Information
Welcome
to
Family Dental Group
If you are a new patient to our office, the attached file contains our new patient bundle with forms that will need to be filled out when you arrive at our office. Your filled forms will allow us to attend your medical needs more quickly than completing them on your arrival. Thank you and please call our office if you have any questions.
This web site uses files in Adobe Acrobat Portable Document Format
(pdf) which require Adobe® Acrobat® Reader for viewing and printing. It is available to download free.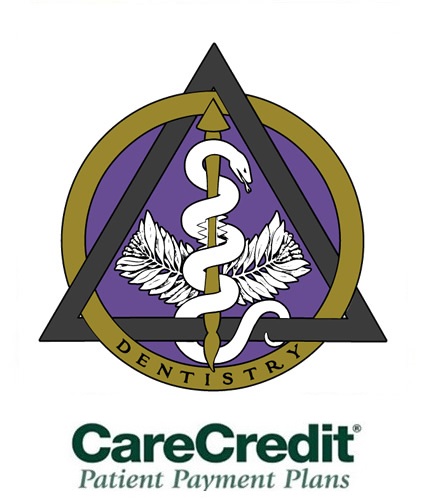 What People Says
Patient
Testimonials
My husband went there because he was having a serious tooth ache and they got him in the same day even being a new patient. Dr Asif Sharif was very professional and made sure my husband knew everything he was doing. He even called to check on him the next day. Would definitely recommend him!
- Brittany W. Google Review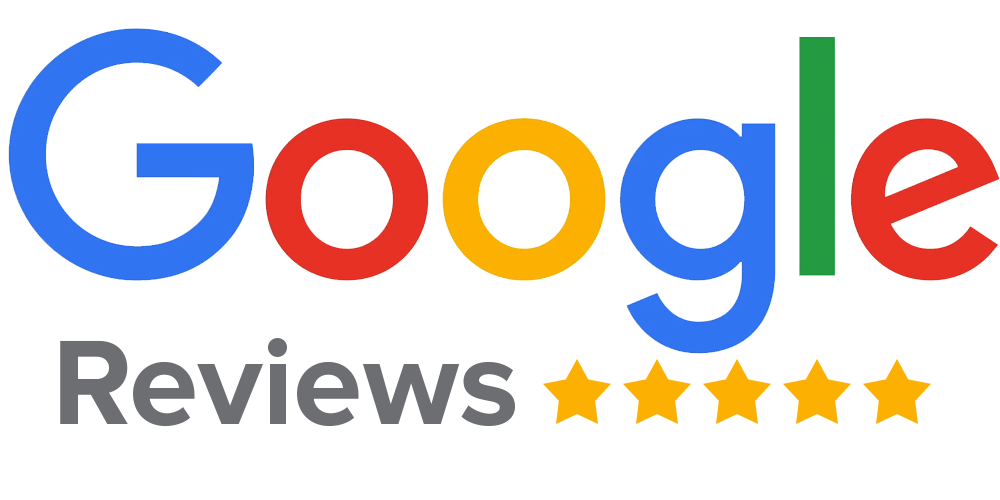 I called first thing this morning (fourth of July) to get a broken tooth pulled. I was in extreme pain. Dr. Sharif said to come right in, 30 minutes later the tooth was out! The office is clean and Dr Sharif is super friendly and nice. I will be going back to see him for sure!
- Erica S. Facebook
I Am very impressed with you all as well as being highly proficient is absolutely adorable. I feel so relaxed in her capable hands and hope to be her patient for a very long time! You are a fantastic team and I feel very privileged to come to you all!!!
- Wilmer S. Google